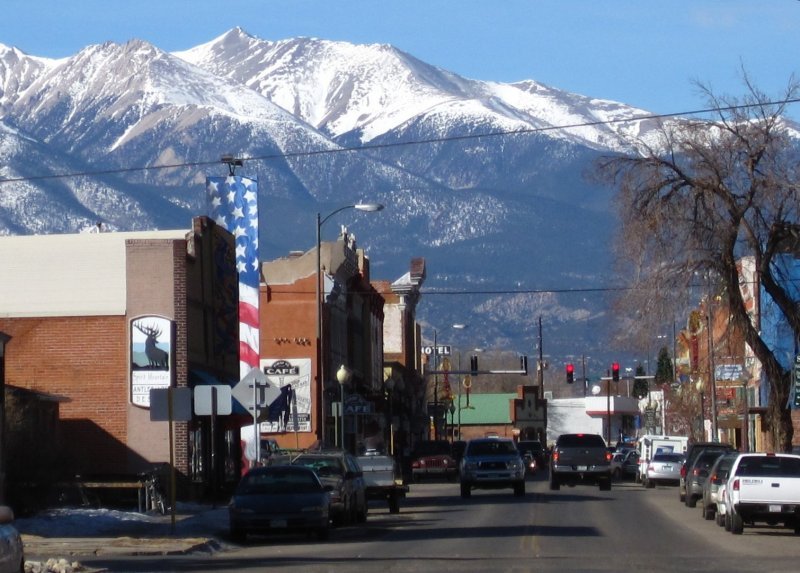 Nestled on the eastern slope of the continental divide at an elevation of just over 7000 ft. is the beautiful town of Salida, Colorado.
Conscious Sedation Consulting
14252 County Road 251
Salida, CO USA 81201
Phone: 888.581.4448
Email: info@sedationconsulting.com
Fax: 866.672.8844
– Note: In your message below Please include the type of class or sedation training and location / type of course you're interested in attending. Thank you!